Our ability to exceed clients' expectations begins with the experienced team assigned to serve your building and facility needs. And that is just the beginning. In the field and behind the scenes, you get a collaboration of skilled craftsman, experienced technicians, conscientious workers, dedicated supervisors, and meticulous project managers to see through every aspect of what needs to be done.
Our management team is committed to excellence so that you can build, expand and grow with confidence each and every time with us on YOUR team. DCC takes pride in the fact that a majority of our team have been with us for years. We take care of our people so they can totally focus on taking care of you.
---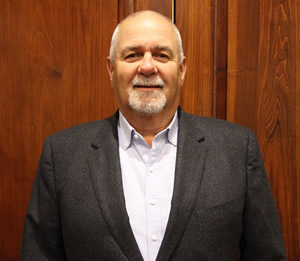 Kenneth E. Tucker, President
Kenneth began his career in construction over 30 years ago working for his father's residential construction company. His passion for quality construction resulted in establishing his first company, Kenneth Tucker Builders, in 1984. Dedication to excellence quickly expanded his company's capabilities from residential to commercial.
---
Tracy R. Reitzell, Vice President
Tracy began his career over three decades ago working for his father's commercial masonry business and then continuing work in residential and commercial construction while obtaining his architectural degree. After obtaining his degree, he was hired as a supervisor-in-training at regional commercial construction company, advancing to project manager and then senior estimator, successfully managing projects ranging from $100,000 to $4 million in scope.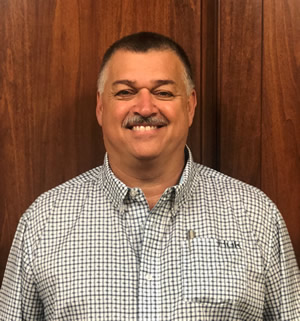 ---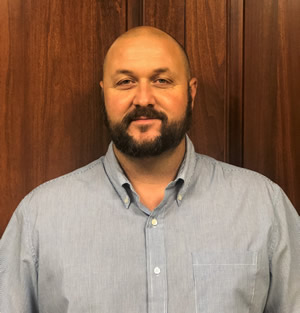 Mark Elmore, Project Manager
Mark's career was launched in 1992 when he worked part-time at a residential and light commercial construction company, later working full-time for the company after graduation. His skill and attention to details resulted in being promoted to job foreman at the age of 19 years, overseeing a crew of four men and numerous projects.
---
Trent Cloninger, Project Manager
Trent began his career in 1987 after several years of public service work. He started with a local construction company as a inventory specialist working his way as an estimator. He then came to work for Denver Construction as a project manager overseeing various types of commercial jobs. Trent has over 20 years of experience in the construction industry and a licensed NC general contractor.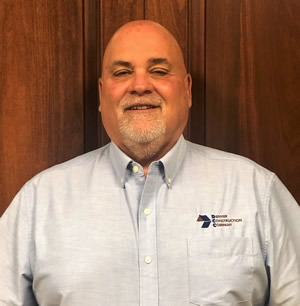 ---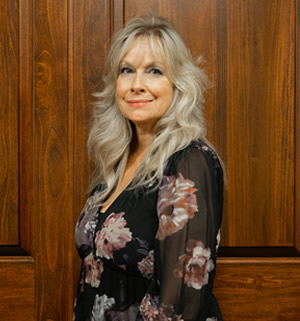 Terrie Steiner, Financial Management, Payroll & Accounting
Terrie joined our team at Denver Construction in late 2020 with over 20 years of accounting experience. Terrie has worked in the commercial construction industry as well as multiple Veterinary Hospitals. Terrie is a graduate of Riverside Community College where she majored in Business Accounting. Terrie is recognized for her meticulous expertise in all aspects of accounting and bookkeeping. At Denver Construction her responsibilities range from financial reporting to payroll to forecasting & strategic planning. We are extremely blessed to have Terrie Steiner on our team here at Denver Construction.
---
Ryan Rhodes, Project Manager
Ryan graduated from Appalachian State with a Construction Management degree in 2011. Worked part time with a residential contractor while in school. Completed an internship with a commercial contractor. Started with Denver Construction in 2014 as a superintendent and has moved into a Project Management position.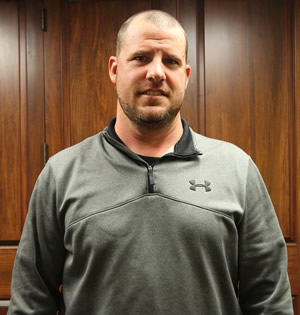 ---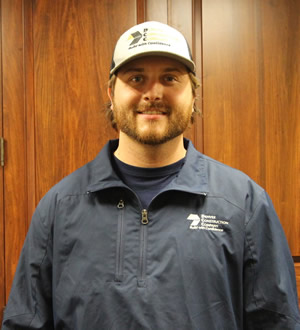 Chandler Johnson, Equipment Manager
Chandler's career started in 2017 with a company in residential low voltage applications. After three years of doing residential work, He was given the opportunity to join Denver Construction Company as our equipment manager. Chandlers' role here at DCC involves, managing daily operations for the equipment obtainment, inventory management and maintenance function. Tracks the records, licenses, inspections, warrantees, and service agreements for the company's equipment and tools. Chandler is OSHA certified and does all our aerial lift/scissor lift training in house.
---
Dillon Tucker, Project Manager
Dillon Tucker grew up in the construction industry, working under his father Kenneth Tucker. Worked in construction after school and during summer breaks when he wasn't playing football. Graduated from North Lincoln High in 2011. Went to Wingate University on a football scholarship and graduated with a Bachelor of Science in 2015. Stayed at Wingate to coach football and graduated with his Masters in Sports Management in 2018. Dillon worked his way from a Graduate Assistant to Full Time Tight-Ends Coach during his tenure at Wingate. Dillon joined the Denver Construction team full time during 2020. He has worked his way up from a superintendent to a project manager here at Denver Construction. Dillon is OSHA certified as well as a Licensed General Contractor here in North Carolina.